Hey guys!
So sorry that I'm late but I just didn't have the motvation this week. Let's just start, shall we?
First is books. After much patient waiting for my school library to get this book, I read Everything Everything by Nicola Yoon! I literally read it in about two sittings. It was just so good! I would really recommend reading it and the plot twist at the end was so thrilling!
I also read Words In Deep Blue by Cath Crowley which Ash recommended. This book was so cute! I loved the whole aspect of it and the bookstore in which one of the characters live is so amazing. Another strong recommendation.
Ash is absolutely OBSESSED with Shawn Mendes so she of course forced me to pre-order his album Illuminate. I'm thanking her now. When I found out it had come out I actually ran and got my phone so I could listen to it. And it's amazing! He is so talented and his music is always super good. Now I'm just awaiting an Ed Sheeran album…
Last month I got really into podcasts so I went for a roam on the top rated list and found some really good ones. First is Serial. They go over crime cases for a whole season like murders and stuff and they try figure out if the person who was charged with it actually did it. So there's only two seasons at the moment, one on a murder (I don't think he did it!) and one on a soldier in the army who left his post and was captured by the Taliban. I've found myself getting so wound up in it and trying to figure out whether the person has a reasonable point or whether they actually murdered this girl. I can't explain how thrilling it is.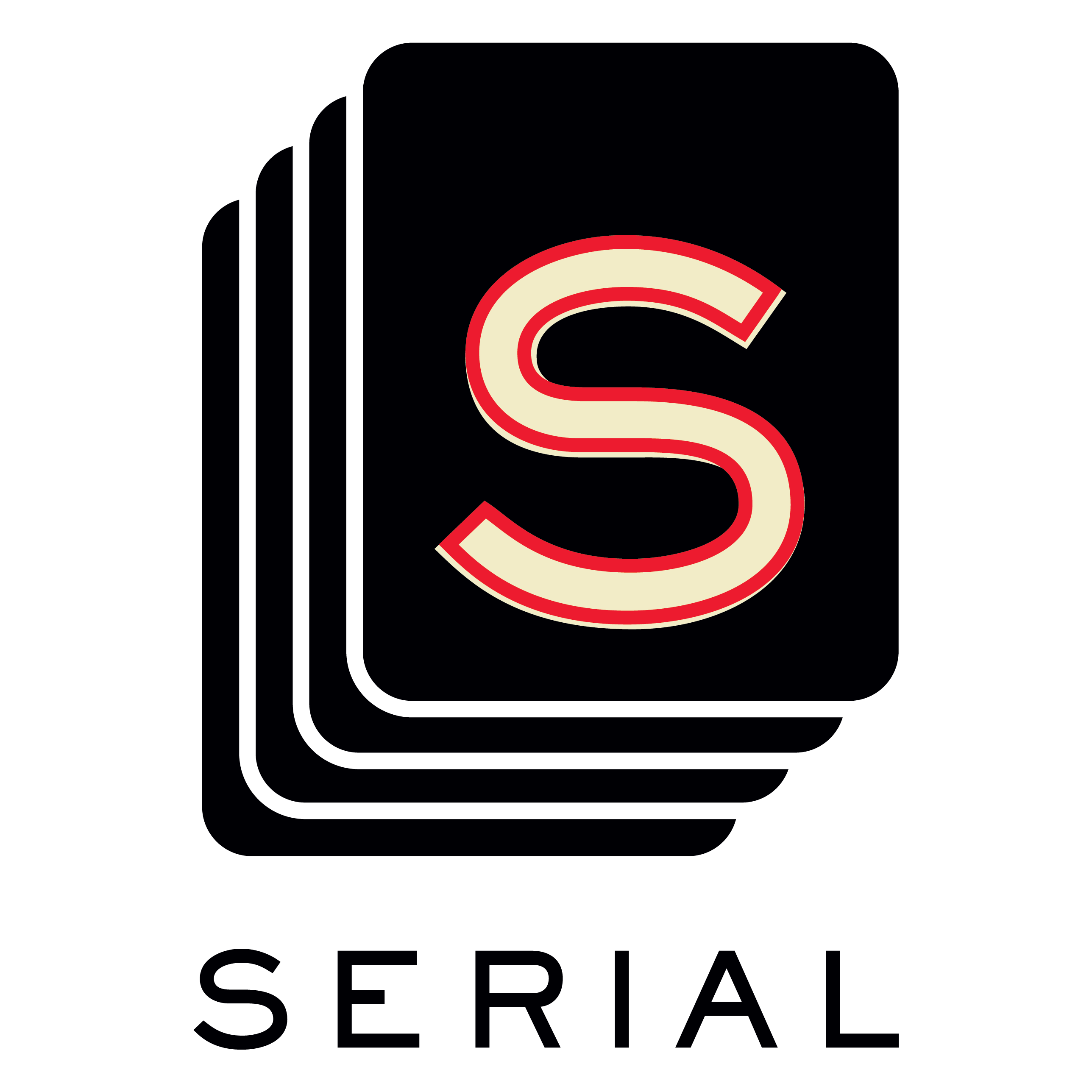 The other podcast is Casefile. They're similar to Serial except they go over solved cases. So they study a case for a whole episode and basically just describe what happened. Then as it progresses the person who's doing bad crap or whatever is usually caught and all ends well and good. The first one I listened to was on a kidnapping of Jaycee Lee Dugard and that's when I got hooked. Thankfully the guy was caught but I was getting so sad and worried for Jaycee but it was so nice to hear she got to see her parents and family again.
Last is a shampoo and conditioner my mum bought me. I have super frizzy and curly hair and sometimes it can get so out of hand. So my mum went out and bought a shampoo and conditioner that's meant to help keep the frizz down a bit. It's the TRESemme Keratin infusing shampoo and conditioner for smooth, easy to style hair. If you have hair like me then this is really good.
I hope you've enjoyed this September favourites.
Have a wonderful October!
Love always,
Jags xxx