Hey guys!
I thought I'd share some of my favourite Christmas movies with you today! I have quite a few so I tried to narrow it down but I'm sorry if I go on and on ranting about them.
First is one that everyone knows and loves, Love Actually.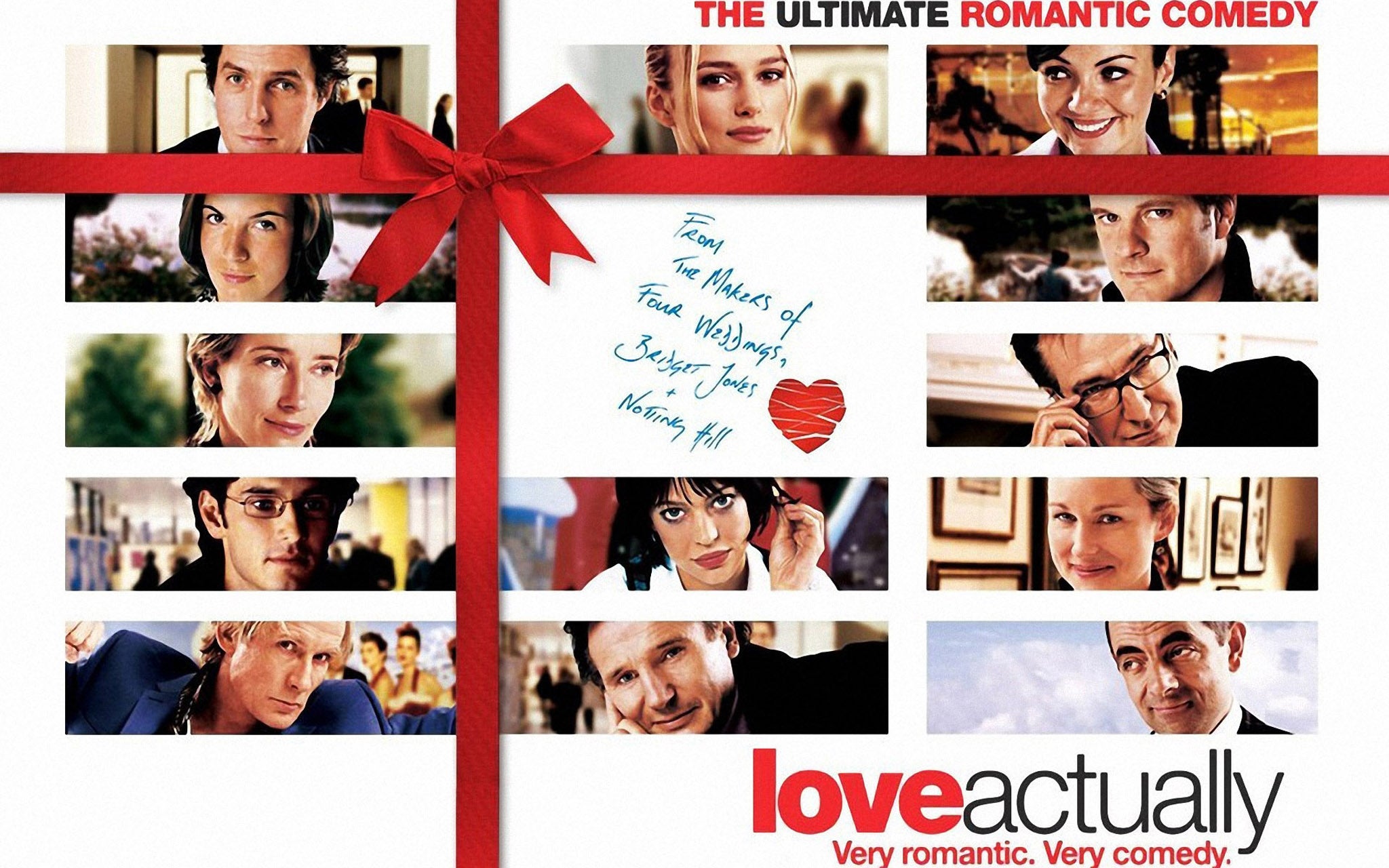 I love this movie so much. It's a tradition in my family to watch it on Christmas night. My sister and I will always sit on the couch with Christmas cake, chocolate and gingerbread late at night when everyone else is outside and watch it together. It's so cute and funny and the cast is definitely one of the best.
(by the way, the baubles represent stars, just so you know)
Next is another of my favourites. The Nightmare Before Christmas!
I love Tim Burton and this creative, beautifully animated movie perfectly shows his talent. It's got such a great storyline, it's so interesting and really keeps you hooked.
This Christmas movie is probably one of everyone's favourites, Home Alone.
It's such a classic and you can always count on tv channels to have it playing as it gets close to Christmas. I always enjoy watching it, even if I've seen
like 10 times already. But it never gets boring!
Next is one that I actually watched sometime in November (whoops, sorry, please don't come for me) and I realised how much of a cute movie it is. Arthur Christmas!
It's so adorable and funny. All the little elves and the reindeer make me laugh and the old grandpa is great. It's such a creative take on the way Santa has been living all these years and the 'modern' Santa with all this new tech stuff. I think it's really smart and super cool.
And the last one, How The Grinch Stole Christmas.
I loved Doctor Seuss when I was little and I read all the books. Of course, like many others, this was one of my favourites and it was my dream come true when it became a movie. I remember the first time I watched it and I loved it so much. Of course the charm wore off after a while but it's still a really good movie.
And there's my movie recommendations! Of course there's so many more out there that I like but I narrowed it down to these and I think you will all enjoy them as much as I do!
21 DAYS UNTIL CHRISTMAS!
Love always
Jags xxx